THE JOURNEY OF OUR TIMELESS JEWELLERY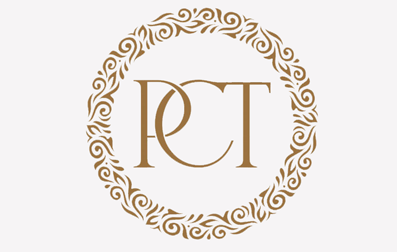 Eminently known as the 'kaarigars' of aesthetically designed jewellery, P.C. Totuka & Sons keeps the legacy of the brand alive with their timeless and exquisite pieces. The creative vision of the brand is to celebrate objects of real beauty and further enhance them with embellished gems, intricate ornamentation, and detailed jewellery crafting. Taking inspiration from Rajgharana's sophistication and grace, P. C. Totuka & Sons creates masterpieces that are here to stay.
The art of jewelry-making always has been the most important markers of creative expression in Indian socio-cultural milieu. Such is the scope of this genre that it draws influence from the diversity of our rural as well as regal traditions.